WINTER EDITION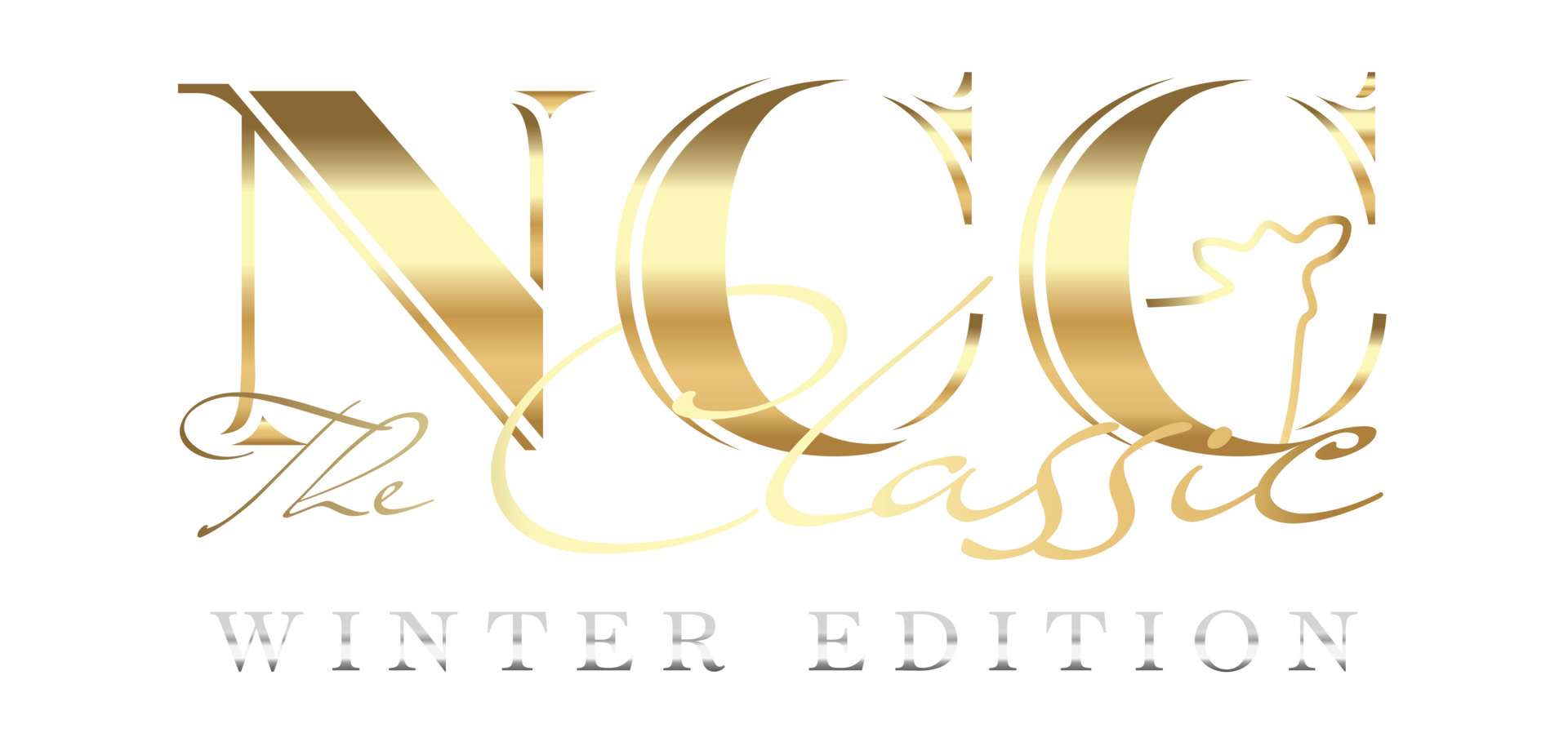 FEBRUARY 18-26, 2023
32ND ANNUAL CLASSIC

FEBRUARY 18-26, 2023
ENTER NCC SALES
Bulls | Bred Heifers | Fancy Open Heifers
Prospect Steers | Embryo Packages
ENTER SALE ONLINE
Click Cattle Shows & Sales tab.
Drop down menu will appear.
Enter Online Sale Cattle Entry tab.
ONLINE BIDDING AT:
JUNIOR ENTRIES DUE FEBRUARY 5, 2023
NCC will celebrate the 32nd Anniversary of the TRADITIONAL Classic event.
The Classic Winter Edition is the "foundation" of the opportunities for cattlemen of all ages.
This event features Bull Sales, Judging Contest, Cattle Shows/Sales, Commercial Heifer Pen Sale, Junior Show, Scholarship Opportunities, Aspiring Young Cattlemen program, the Battle of the Breed Associations, Commercial Trade Show and much more!