WINTER EDITION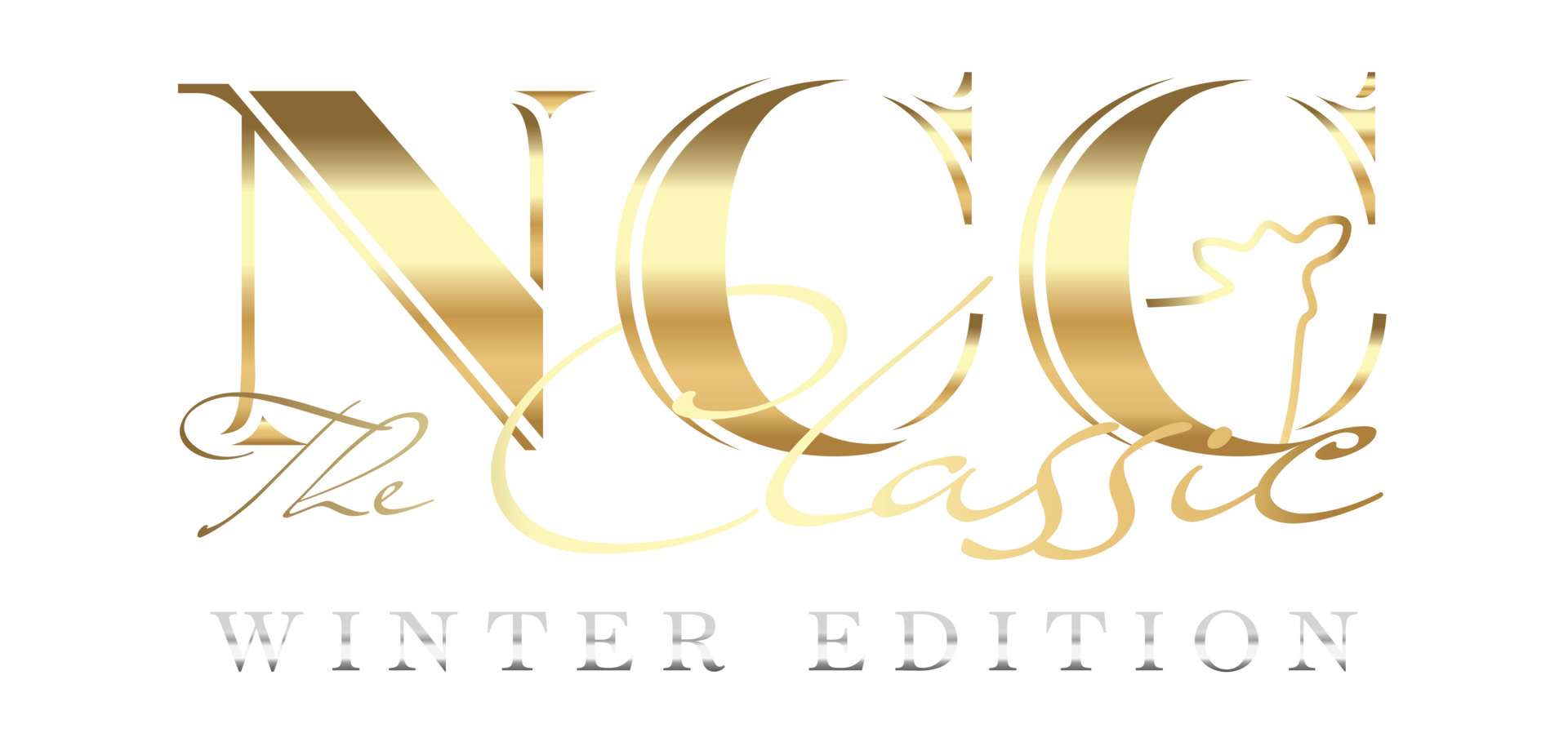 FEBRUARY 18-26, 2023
32ND ANNUAL CLASSIC

FEBRUARY 18-26, 2023
Make plans to attend the 32nd Annual NCC – The Classic.
You will want to study the NEW schedule for the 2023 event.
We want to thank the consignors that are bringing a tremendous set of bulls, bred heifers, fancy heifers, prospect steers, embryo packages and semen packages.
2023 Sale Catalog will be posted later in January.
If you have any questions, call Ronette at 308-627-6385
ONLINE BIDDING AT:
JUNIOR ENTRIES DUE FEBRUARY 15, 2023
NCC will celebrate the 32nd Anniversary of the TRADITIONAL Classic event.
The Classic Winter Edition is the "foundation" of the opportunities for cattlemen of all ages.
This event features Bull Sales, Judging Contest, Cattle Shows/Sales, Commercial Heifer Pen Sale, Junior Show, Scholarship Opportunities, Aspiring Young Cattlemen program, the Battle of the Breed Associations, Commercial Trade Show and much more!
Juniors will enter online...
Showman.App